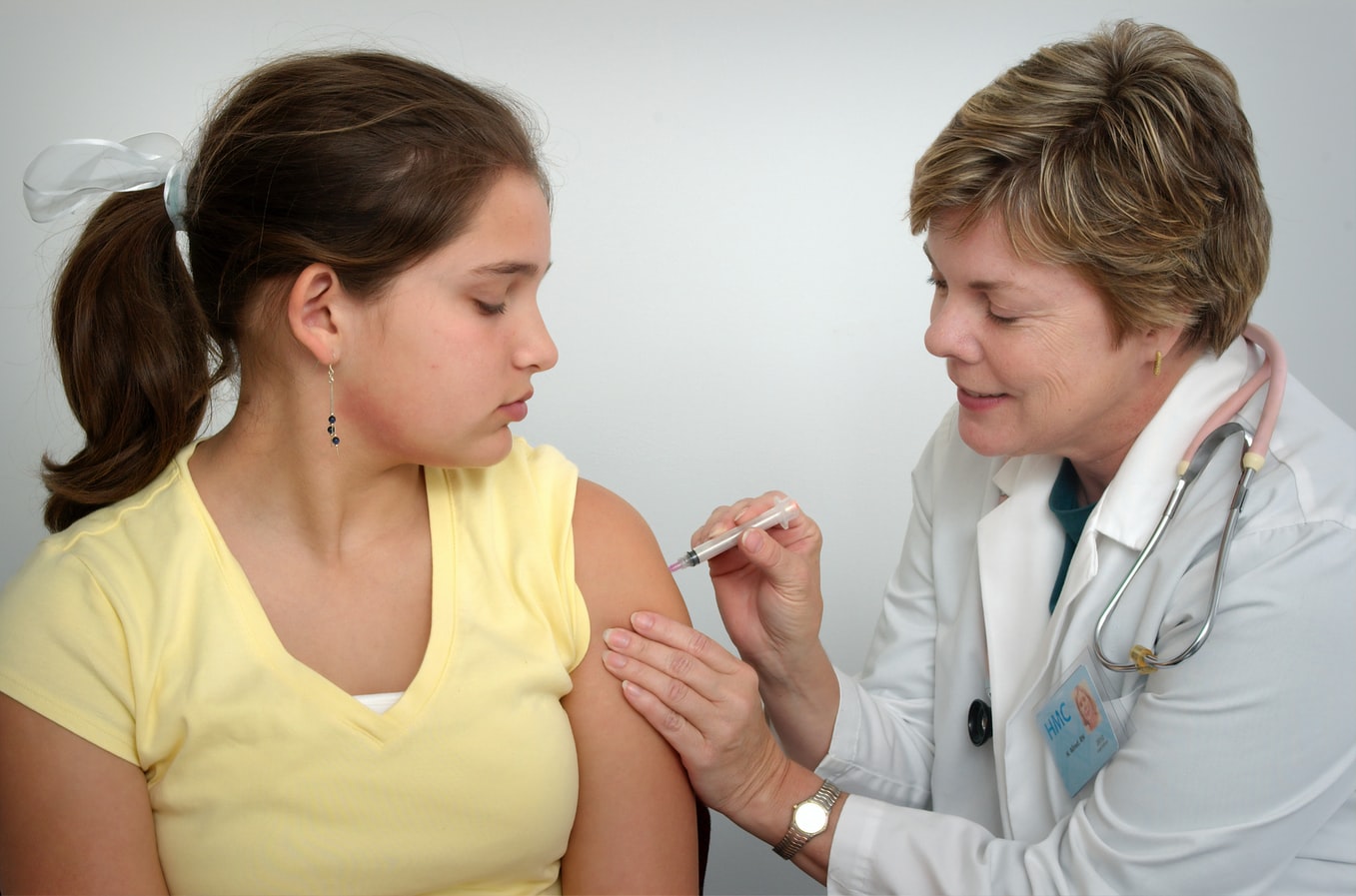 Pottersway Medical Centre
Pottersway Medical Centre was founded in the 1960's by Dr Bill Gaynor. Since then it has gradually expanded to a 5 doctor practice. We moved to our present premises at Carrigduff in 2000.
Here we aim to provide a comprehensive medical service in a safe, comfortable environment.
---
Opening Hours
Monday – Friday
9.00am –  1.00 pm  |  2.00pm – 6.00pm
Services at Pottersway Medical Centre
Childrens health
Mens health – Well Man Check, STI, Erectile Dysfuntion, Prostate Screening
Womens Health – Contraception, Sexual Health, Cervical Screening, Ante-natal care, Post-natal care
Family Planning Services including Implanon and Coil Insertion
Cervical Smears – Link please attend mid-cycle
Blood Tests
STI Screening
ECG
24 hour blood pressure monitoring – link please wear short sleeves and a belt to clip on monitor
Cryotherapy for minor skin problems such as warts/verrucas
Ear Syringing for wax removal – link please use wax softening drops for 3 days before attending
Spirometry
Chronic disease management for diabetes, asthma, COPD, ischaemic heart disease
Minor surgery – small cyst removal, ingrown toe nail
Joint injections
Travel vaccines
Insurance Medicals
Driving licence medicals
Pre-employment medicals
Private Work Certs and Social Welfare Certs
Standard Consultation Review Consultation Nurse Consult
Blood Tests
Oral Glucose Tolerance Test
Implanon Insertion Implanon Removal Coil Insertion
24 Hour BP Monitor
ECG Spirometry Wound Suturing
Travel Vaccines – link to pricelist – link consult 50, HEP A, Yellow Fever
Medico-Legal €400
Testamentary capacity/enduring power of attorney €100
Pre-Employment Medical €60
Make an Appointment
Appointments may be booked by phoning 053 93 77124. If your appointment is urgent please let us know at the time of booking.